Why Team Building? Team Building encourages all team members to feel invested in the direction taken and results achieved. Each person has input and works towards reaching the end result. The interdependence sets the stage for the end results.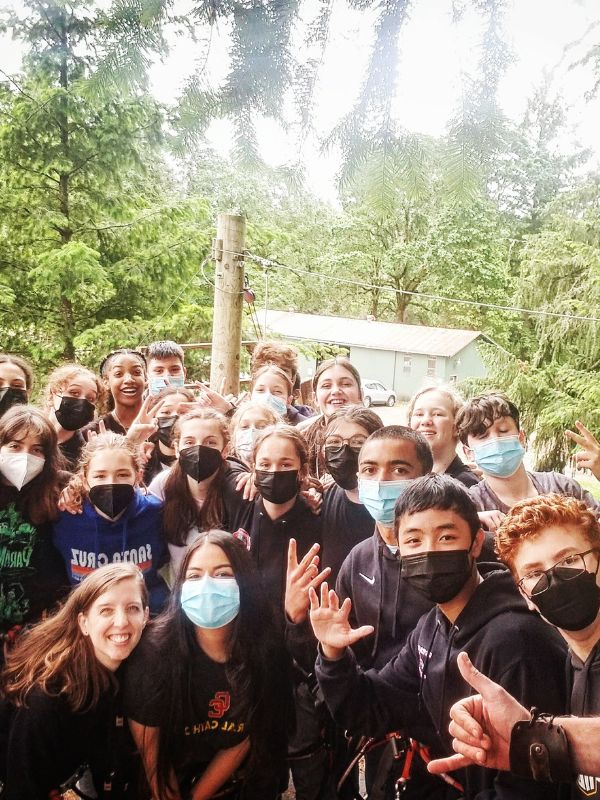 Foster Skills for Success
COLLABORATION – A successful, collaborative team puts a value on the group dynamic and strives for higher productivity. Learning to work together toward goals including personal growth and empowerment with enhance your group dynamic. Key elements of your program will include communication skills, team spirit, and learning about others in your group.
RESPONSIBILITY – Allow our program to instill a sense of responsibility within the group for the group as a whole and its individual members. This can be translated to responsible participation in community involvement, missions, and other group activities while building relationships with one another and their community.
COMMUNICATION – Our program helps teams learn to communicate effectively to identify goals, eliminate conflict and share positive ideas. Our team building facilitators focus on this in a tailor built selection of action based outdoor activities; group thinking, motivation, problem solving, communication and helpful skills to resolve issues. Communication is key; a combination of speaking, listening, and reading body language are vital for developing a highly engaged and motivated team.
Coach, Coach, and Coach Your Team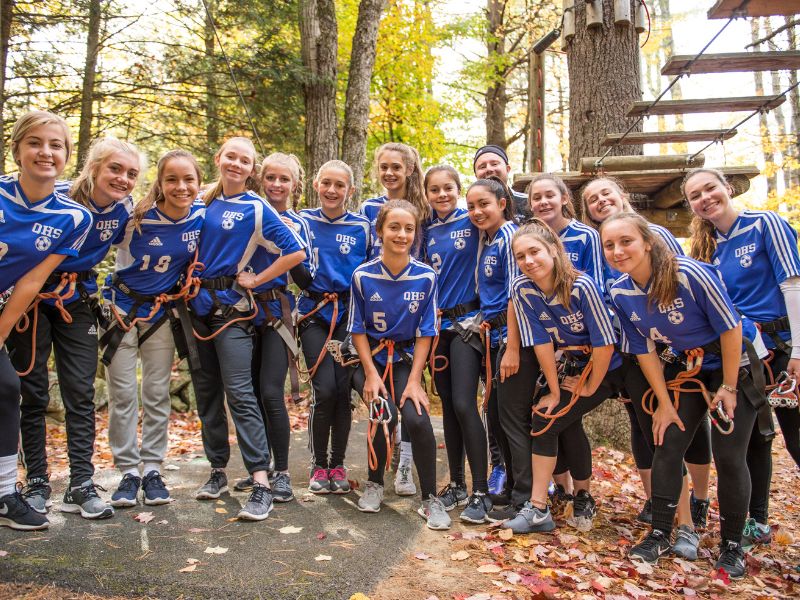 This program is perfect for your organization, school, sports team. We are focused on building strong leaders who are able to bring the team to a new level or understand that they may have to create a new and vibrant team ready for "A-Team" status.
Our recent guests share their experiences.
This kind of parks helps the kids to improve trust to their self and awareness of their surroundings.
This kind of parks helps the kids to improve trust to their self and awareness of their surroundings.
This place is out there but that makes it the hidden gem that it is. They have aerial obstacle courses, zipline tours, team building activities, and much more.
BOOK YOUR TEAM BUILDING ADVENTURE
Use our online team-building inquiry form to book your event or contact us either by phone (503) 816.4890 or email to reserve a time slot for your team today.